How to Shift Your Mind Out of Procrastination and Into Action
Procrastination is our enemy and needs to be seen as such. Procrastination is the constant thought that there will be time tomorrow to take care of this dream. Tomorrow turns into a week, a week into a month, and months into years until one day, our lives have lost the potency they should have held. We need to realize that our time is truly limited, and our success will only be realized by the actions we take now. I'm encouraging you to simply BURN YOUR TOMORROWS!! Now what?!! Our tomorrows will never come, so the inevitable answer is TODAY is all we have to relentlessly pursue our dreams, to put that vision out there where others can see it, to say "Okay, here I am, and I'm going to make my stand. Whatever it is, I'm going to take inventory and figure out how to market it." Others will see our bright light and come along side us when we take it out of the dark corridors of the mind and make it a reality.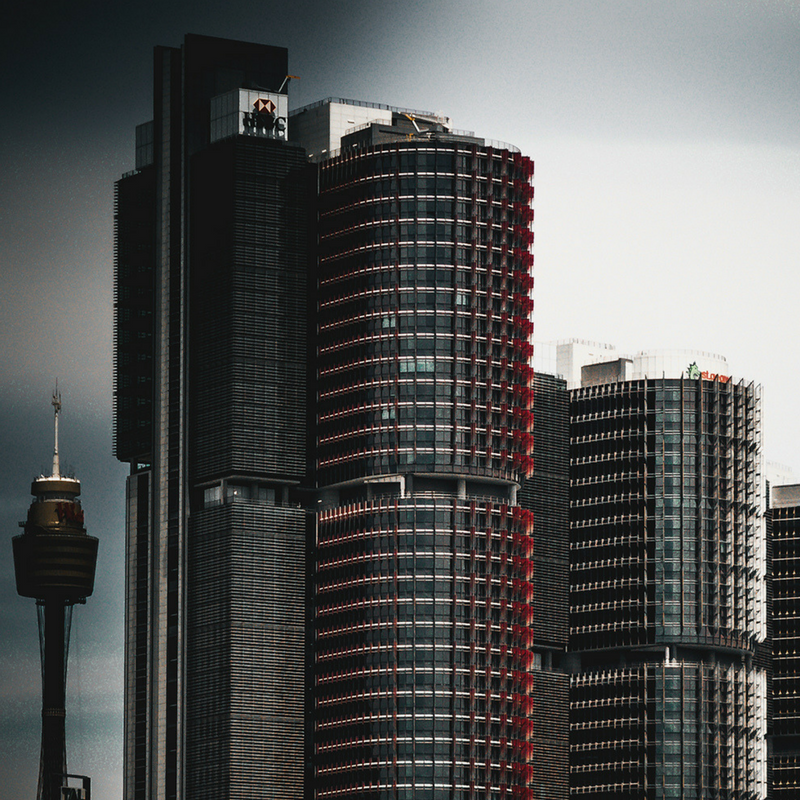 I think of Moses in the Bible simply minding his business as he tends his sheep. Here is this prince of Egypt, who had once been adopted by Pharaoh's daughter, who for 40 years lived the abundant life of luxurious palaces in the greatest nation on the earth at that time. He was truly the son of a Hebrew slave who was forced into bondage and hard labor. His dream was not about himself, but about his true people. One day, in an effort to help a couple of slaves that were being beaten, he kills an Egyptian. As a murderer, he flees the land and goes into exile for the next 40 years. He begins living daily in a new existence as a sheepherder, no longer as a prince of Egypt or a significant Hebrew leader. He gets caught up in the day to day of sheepherding. He works for his father-in-law, of all people!! He thinks to himself, "One day I'll go back and help my people."   Right here you need to know 
How to Shift Your Mind Out of Procrastination and Into Action.
1.  Self-Reflection Prayer and Meditation
How often have we thought, "One day I will start this business?" "One day I will go back and get my degree." "One day I will move to such and such country to open a bar on the beach." "Tomorrow I will save a little." "Maybe tomorrow I will take that second job." "Maybe tomorrow I will start that diet." We plop down on our favorite chair, and our dreams vaporize in the thought of tomorrow. I remember the few years before 2008 when we were doing so well; oh how I long for the good old days. If only I had not killed that Egyptian. If only I had not made that unfortunate investment. Now I am stuck, you have to shift your mind out of procrastination and into action.
This is where there has to be a shift in thinking towards the positive mindset and the positive change that you want to produce in this lifetime.  Use healthy meditiation time to get your mind out of the negativity and into the real possibility.  Visualize your success, ask for help.
After 40 years consumed in these kinds of thoughts, Moses has one crazy encounter with a burning bush where he hears from God. He grabs his sheepherder staff and his brother, the first member of his staff who eventually gets promoted to Head Priest. In that culture and country, Head Priest was a pretty respectable job title, but it started out as volunteer work and a willingness to go along with a vision that could cost them their lives. They head back down the mountain. Tomorrow be forgotten. We either accomplish the dream or die in the effort. These two guys know what it is like to burn their tomorrows. No more putting it off, no more procrastinating. These guys are consumed with the idea of delivering a nation from slavery. They head out with no army, just their staff, faith, and God. According to the story, seven days later, with no army and no money these fellows are walking out with a freed nation, their former captors even sponsoring them.
2.  Take a Chance On Yourself
Reckless?!? That is an understatement. We may think we have obstacles and hindrances to our dreams. We do!! I'm not going to argue there, because I'll never win. Regardless, nothing you are facing, nothing standing in your way, is that insurmountable. Moses still influences culture worldwide. His legacy, based on his actions, still inspires multiple cultures around the globe every day.
He somehow had a passion and a willingness to dare to do the impossible. Imagine what he must have been feeling as he started his journey back to Egypt: fear, exhilaration, and the determination just to keep putting one foot in front of the other.  Your not always going to have it all figured out and your sure never going to feel like this is the perfect time to get it done.
That is the price of saying good-bye to our tomorrows. We realize that today is the day to begin living our dreams. The time is NOW!! We can feel the dream coursing through us; suddenly we are alive to begin our journey. We are not exactly sure how, or what, but today we are going to do something, anything, and everything to begin putting a plan together.
If we are lucky and blessed to have another tomorrow, then so be it. It will be exciting to build upon the success of today because tomorrow is not promised. For me, obviously, this book you are holding in your hands was part of my dream. If you are reading it, that means I shut off the T.V., turned down the radio and allowed the inspiration that has been coming to me for years to finally flow into these pages. That is the price. Our minds have ideas, and amazingly enough, we probably have a friend or two that may throw in their lot and help. Let me summarize this paragraph, YOUR MIND has the potential for way more than you give it credit for.
3.  Take Massive Action Today
If we are going to be successful we must get back in the habit of doing; no more putting the things that need to be done now on the back burners. The difference now is we are working on our dreams, our children's' futures, and better opportunities, not just for ourselves, but maybe for countless others. Who knows who we will inspire with our stories, how many jobs we may create that will provide for numerous families, what sights we may see, what places we may go? Who knows what charities we may get involved in as our bottom line increases and we increase? As we increase, the world will increase. For profits and non-profits alike bring increase to everyone around us.  Maybe as a result of our willingness to burn our tomorrows and live today, someone's tomorrow will be significantly different. Be sure to check out Part 2 of this post
The 3 Steps to Taking Massive Action
.