How To Use Your Passion to Increase Your Productivity and Effectiveness
Studies have shown that the
#1 indicator in people who are successful in any chosen field are simply those who show a remarkable acumen for perseverance and determination
. The one thing that all these people have in common is that
they are usually very passionate
about the thing that they are determined to do. Use
your passion
to fuel your productivity and effectiveness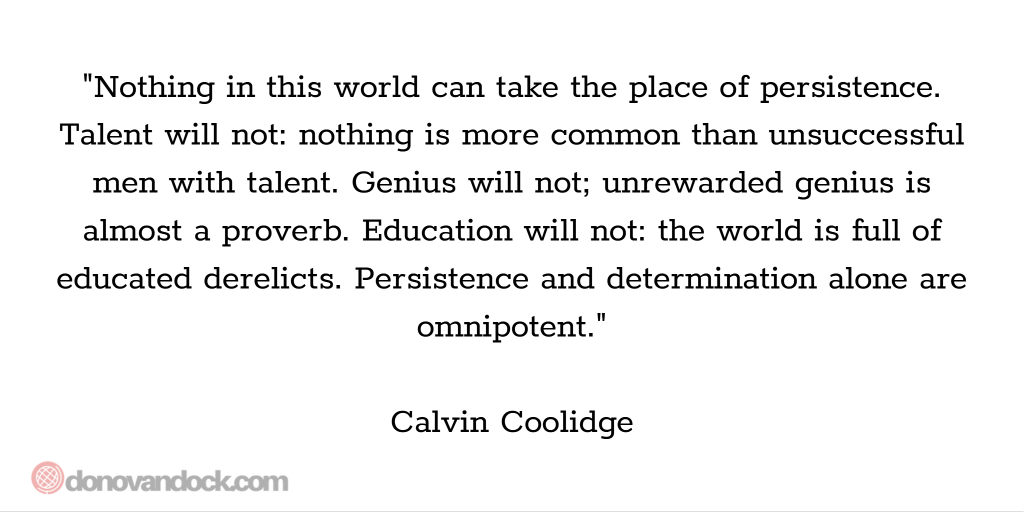 The determining factor in
what we will be able to stay focused on and persevere through will be the things that we are actually passionate about.
If you are not passionate about the vision then the vision will ultimately die and you will move on to the so-called greener pasture. What everyone ultimately discovers in this lifetime is that greener pastures do not exist.
What does exist is an opportunity to get in and work hard tilling, sowing, watering and finally harvesting only to have to get out there and repeat the process. When we start to pursue things that are never going to really satisfy us or think the reward is more important than the work, that is when we truly fail.
We fail because we have invested so much time and energy into a thing that does not have any real value in our own hearts and souls
.
CAPTIVATING, ABSORBING, STUNNING, MESMERIZING, DYNAMIC, EVOCATIVE, DYNAMIC, HEARTBREAKING, MAGNIFICENT, POWERFUL, TREMENDOUS, TERRIFIC, MAJESTIC, EXTRAORDINARY, BREATHTAKING, ARTFUL, BEAUTIFUL, GLORIOUS, INTENSE, NUANCED, FIRST-RATE, CLASSIC, RAWYour Passion
is the definition of an emotion that happens inside of you every time you get close to your work.
Passion
will be the fuel that keeps you dedicated and pushing when others give up and move.
Passion
will be the one thing that give you the edge that your competition simply does not have because they lack the intensity and the drive you have because this actually means something to you.
"
A consuming passion is the last thing you think about before you go to bed at night and the first thing you think about when you wake up
," says Brian Schwartz, author of the award-winning 50 Interviews series. "It feels like an addiction, and if someone told you to stop, it would be impossible for you to give it up."
To determine if you are really passionate about your dream you have to be able to come to a place where you are completely honest with yourself.
Can you be completely devoted to your life's ambitions and be happy and joyful in that pursuit?
Is this dream that you have in front of you really that important to you?
The process has to be as exciting to you as the end goal
. If you're feeding the homeless the end goal of them being fed is part of the bliss you feel while you're actually doing it. Your work needs to take on that kind of feel and the feeling that you will have will be passion. When your passion replaces the dread and anguish you feel about your work then you will know you're onto something.
The day to grind that produces the appropriate amount of grit is what you will need to become one of the most successful people you know. Passion is what makes a guy like Edison keep going way after most people would have quit. The light bulb eventually puts the entire world into a whole new place because one guy cared enough to keep going, that IS PASSION!
Successful leaders are primarily passionate about the overall mission: "
They're passionate about what their products or services mean to the lives of their customers.
They're passionate about changing the world or disrupting an established category."
Gallo uses Steve Jobs as an example, writing that he "wasn't passionate about computer hardware. He was passionate about building tools that would help people unleash their personal creativity."
Former Starbucks CEO Howard Schultz had passion for more than just coffee. Gallo writes that Schultz told him, "Coffee is the product, but it's not the business we're in."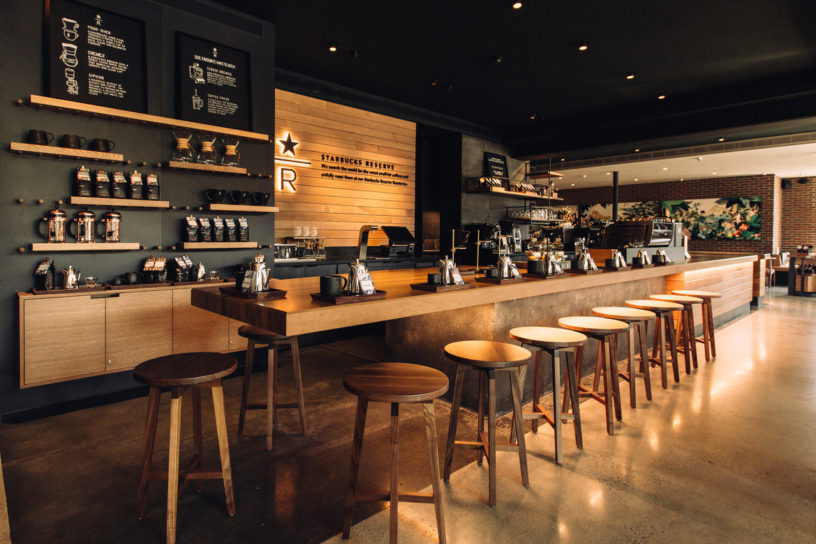 "Schultz built an empire from scratch precisely because he wasn't as passionate about the product as he was about 'creating a third place between work and home.' Anyone can sell a cup of coffee," Gallo writes. "It takes a true innovator to create an experience."
"There is no passion to be found playing small—in settling for a life that is less than the one you are capable of living." —Nelson Mandela
If you are struggling in your day to day affairs I dare you to ask the real question:
Are you passionate about this
? Look at the paragraph of
BOLD
words above and imagine the world writing those words about your work. That is what a passionate life looks like!
If you feel like that there is this need in you to create and get to a higher level in your creativity then I would suggest you attend one of my webinars and discover what you are truly passionate about and begin to use that passion to change the world. Our goal is to help each and everyone live exceptional experiences in the various industries, so you can find out what you want in life, and we'll help you get there!